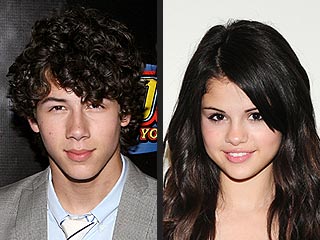 Selena Gomez has penned a new Song, and it just may be about Miley Cyrus.
"My favorite song that I've written is called 'I'm Sorry.' It's about a boy I kind of fell for, but he couldn't let his ex-girlfriend go," revealed Gomez, who is heavily romoured to be dating Miley's ex Nick Jonas, to Twist
"So the song is basically me saying that I'm sorry that it didn't work out or that she used to be who she was, but you have to know that I'll do everything I can to make you happy and be the best I can be."