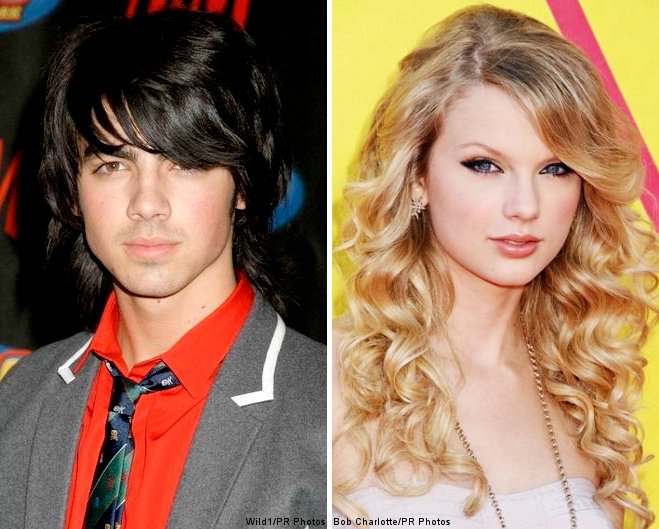 "No, no, no. It's all good," Joe Jonas said when asked if he felt weird meeting ex-girlfriend Taylor Swift at the 36th annual American Music Awards Sunday, November 23.


Joe Jonas was asked by Access Hollywood's 2008 American Music Awards guest correspondent, Quddus, about meeting his ex-girlfriend at the annual awards show Sunday, November 23 after their war of words and the singer said, "It's all good."
Quddus kept pressing him by asking, "Beef squashed. There was really no beef, huh?" To that Joe responded, "All good."
Then asked on how he's dealing with all the media attention surrounding his personal life ever since Taylor publicly revealed he dumped her during a 27-second phone call in October, Joe said, "Just live your life, like says."