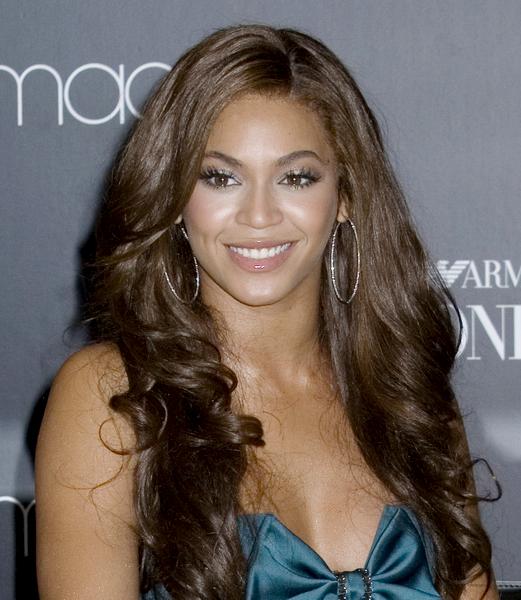 X Factor chiefs are reportedly furious that Beyoncé has also agreed to appear on Strictly Come Dancing.
The singer, who is promoting her new LP I Am... Sasha Fierce, has already agreed to appear on the ITV singing contest in December.
However, The Mirror reports that Strictly has nabbed the star to make an earlier appearance at the end of November.
"As far as we are concerned we are the No1 show on Saturday. If X Factor wants Beyoncé, they'll have to wait. She has signed and we've also got Take That confirmed for the coming weeks," a BBC source said.
Meanwhile, an insider at The X Factor said they also have Mariah Carey and Britney Spears lined up. "We aren't happy Beyoncé is doing Strictly, but she is just one of a number of huge names we're getting," the source said.