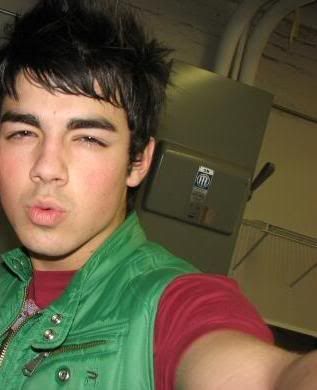 Perez Hilton Reprts :
"An insider snitched to Us Weekly that Joe ended things with the country sweetheart over the phone earlier this month and "broke her heart."
Over the phone, Joe Jonas? Cold!"
Over the phone...pretty harsh. But I'm sure alot of girls will be very happy at taylors expense.